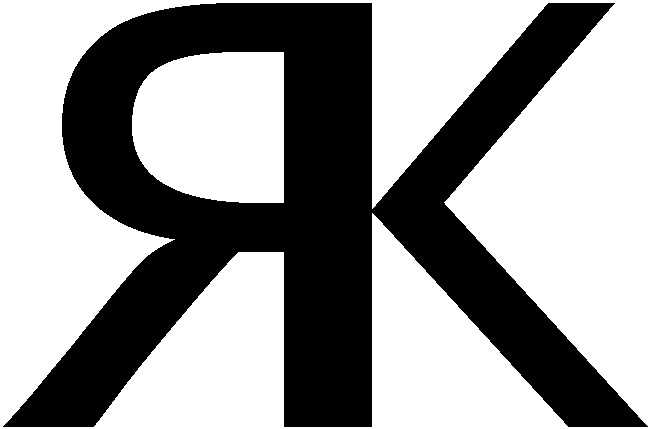 KRRIM – PF-Verlag fuer Krankheit
Anarchist Book Fair
London
Fax: 0044-70-92-151-350
AK Distribution
33 Tower Street
Edinburgh EH 6 7BN
Scotland

Fax: 00441-31-555-5215

Postfach 12 10 41
68061 Mannheim / Deutschland

Fax: 0049-621-15 64 17 4
Tel: 0049-621-25 36 6

Internet: www.spkpfh.de
31.07.2005
As to remember, last year you helped us so much to come and to stay at the Anarchist Book Fair in London, in spite that we were too late. It was a great success.
Back at home we learned from the Patients' Front in Greece, that there had appeared in the internet two tremendous stupid articles against SPK. We put an answer on the same way, but until now nobody cared about that. Perhaps the aggressors have prefered to waste their time with military explosives instead of an answer to us, or meanwhile have ceased to exist. Therefore and only therefore we don't come this year, because as we know for sure our enemies don't consist of military explosives made in the Western world. The patients' class, who is on our side, knows how to contact us.
About ten years ago we learned from Rome (Claudio Mutini) that only we ourselves have brought forward the revolution in Europe.
In the Austrian Patientenstimme is a picture of the sphinx becoming replaced by the Gattung Mensch. Stupid articles and we ourselves can't come together in the world in which we live.
By this open letter nevertheless illness is present once more.
Through illness, strength
Fuertes por la enfermedad
to the Patients' Class
PF/SPK(H)
Thanks to you once more
Huber